Puppies at Wompinni Station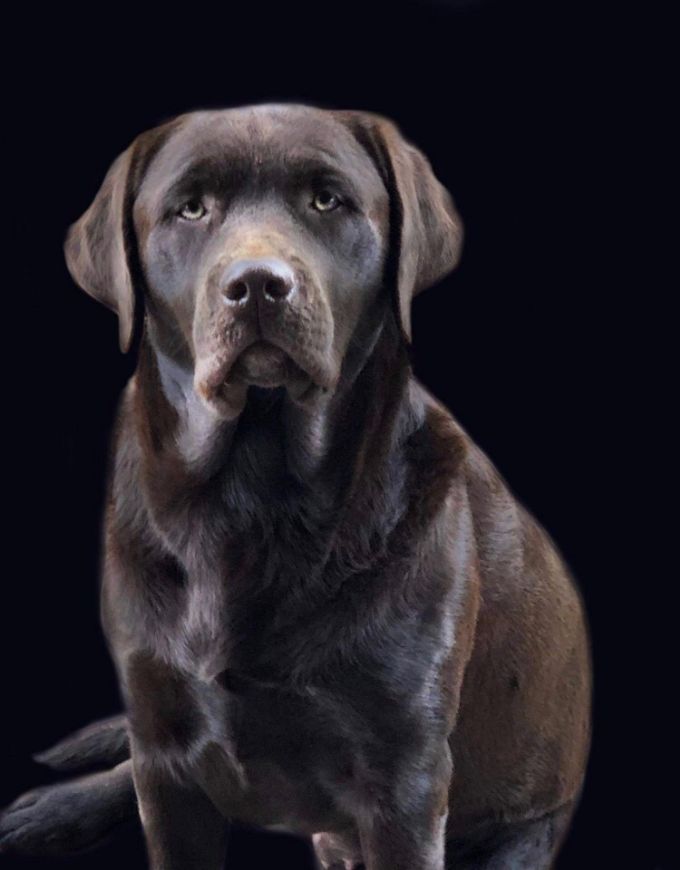 JOLLAB JENSEN
SIRE ; JOLLAB DYNAMO. DAM; JOLLAB DOWNTOWN ABBEY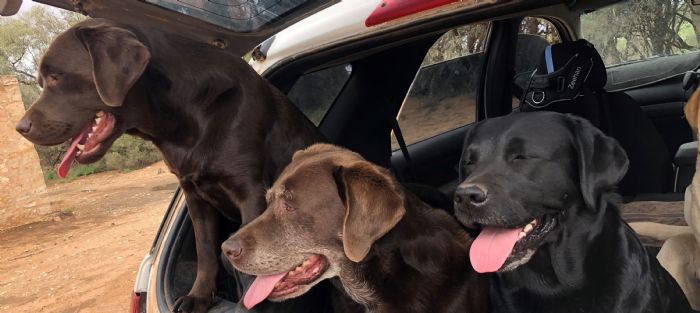 Pictured Above. L.to R. Jensen, Gemma and Abbey.
Three Generations of JOLLAB Tradition.
Geoff and Kerry
Carefully considered how the Jollab name would contiune.
Geoff recommended that JOLLAB JENSEN (pictured here)
Would be perfect to put to his dog, JOLLAB XENON.
Geoff and Kerry agreed that it would be a wonderful combination that will continue the JOLLAB tradition of breeding for; comfirmation, type, soundness and temperament.
Contact Details
Kerry Alderton / Geoff Jolly
Rufus, NSW, Australia
Phone : 0422138074
Email :
[email protected]