Geoff's Legacy Will Continue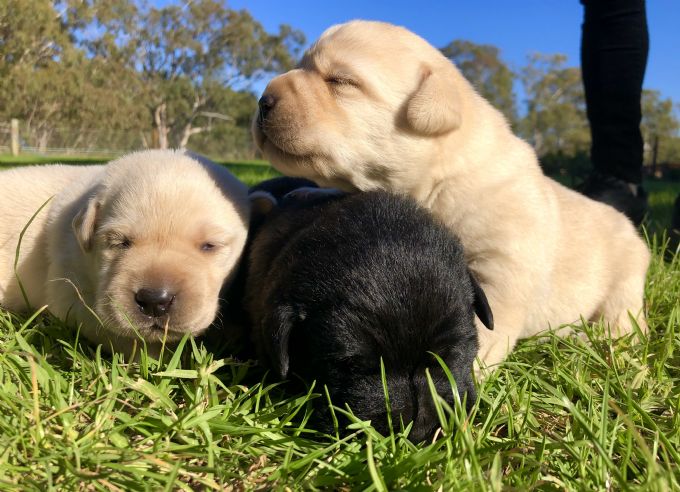 All Puppies will be microchiped, 1st and 2nd vacinations and registered.
Please see our source number and other details on our home page.
You are very welcome to contact us now, as we are excited about
the litters of puppies that have just arrived at
Wompinni Station.
( Never Trust A Fox )
Contact Details
Kerry Alderton / Geoff Jolly
Rufus, NSW, Australia
Phone : 0422138074
Email :
[email protected]