JOLLAB W.S Puppies are now one year old (3)
THE AMBER JOLLAB W.S. PUPPIES BORN AT
WOMPINNI STATION
SILVERSTREAM RAMBLING HEART (S)
JOLLAB LANBER, A.K.A AMBER (D)
ANNIE AND ANKA, SO LOVED AND SELECTED FOR FOUNDATION BREEDING FOR A NEW KENNEL IN THE CLARE VALLEY, SOUTH AUSTRALIA.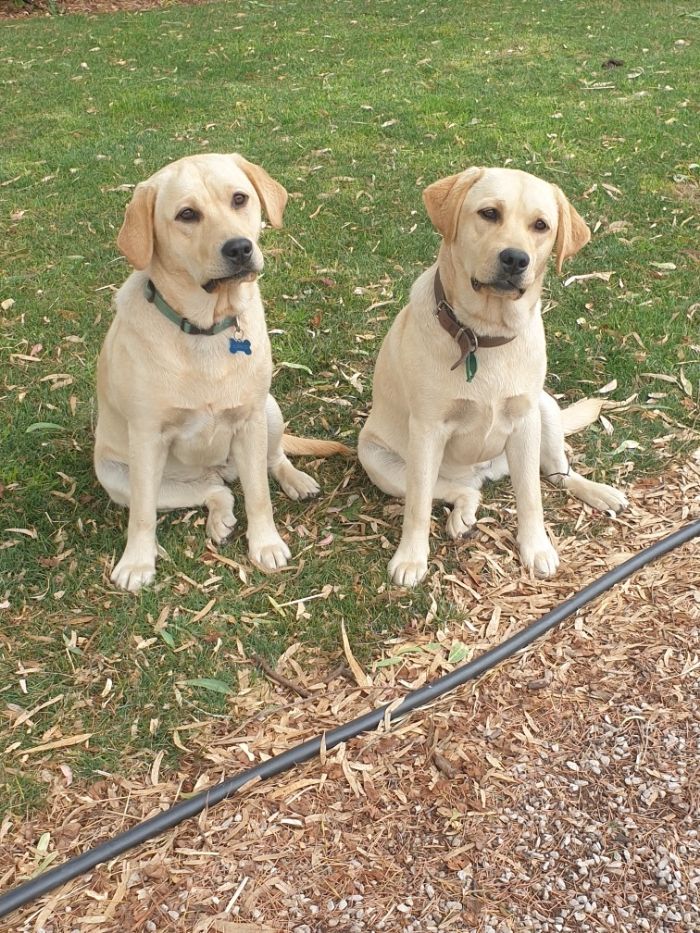 ATHENA LIVING IN THE BEST OF BOTH WORLDS, CITY AND COUNTRY, A LOVED FAMILY MEMBER.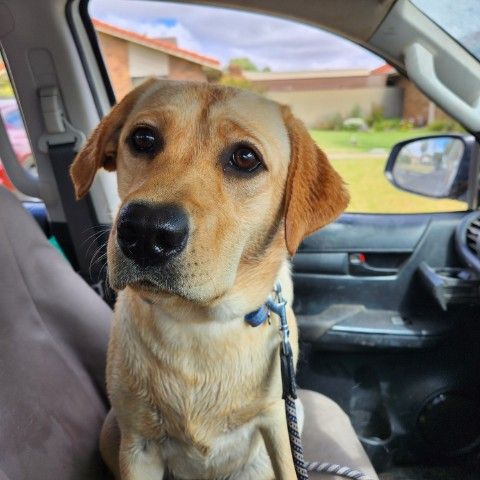 FRANKIE, TEMPERMENT AND INTELIGENCE BEYOND HER GOOD LOOKS.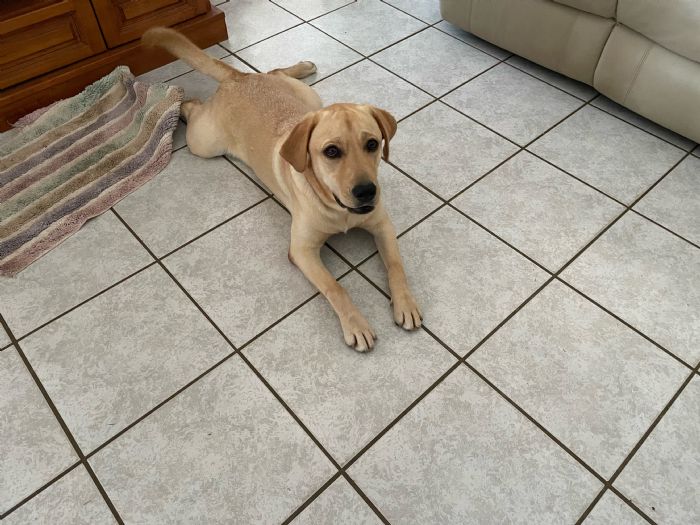 MARLEY, A RIPPER DOG, LORD OF ALL HE SEES.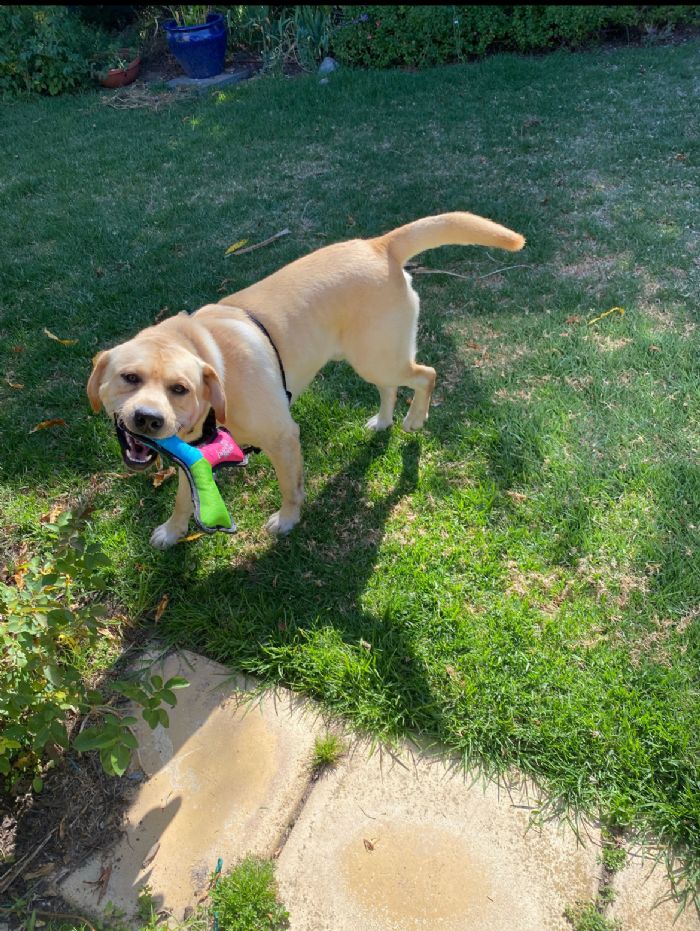 SAM, STRONG BLOODLINES AND JOLLAB HISTORY EASILY ON DISPLAY HERE.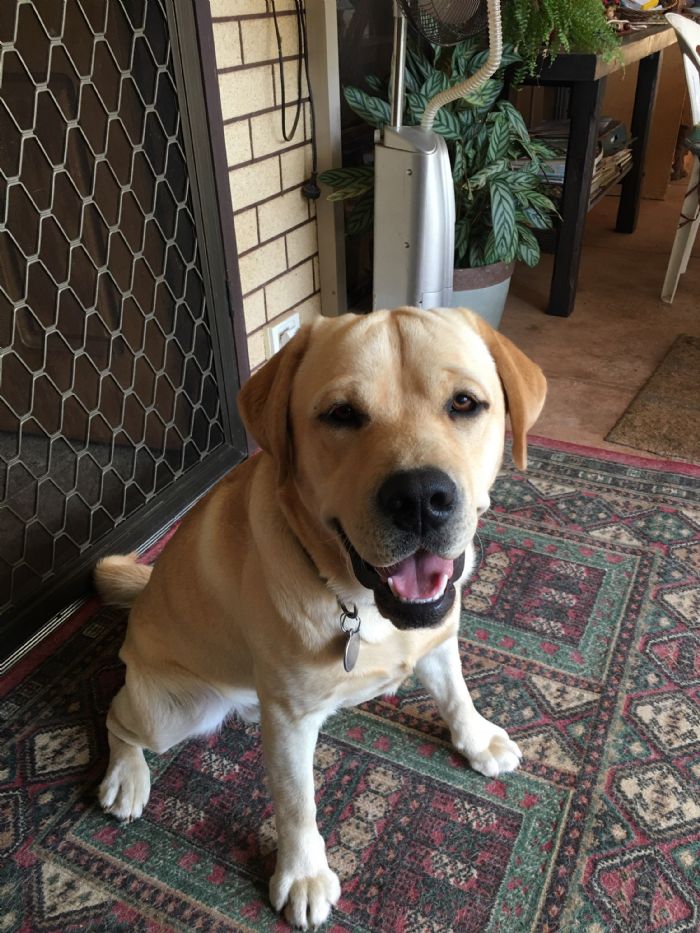 ARLO, THIS IS MY CHAIR. ALL CHAIRS ARE MY CHAIR.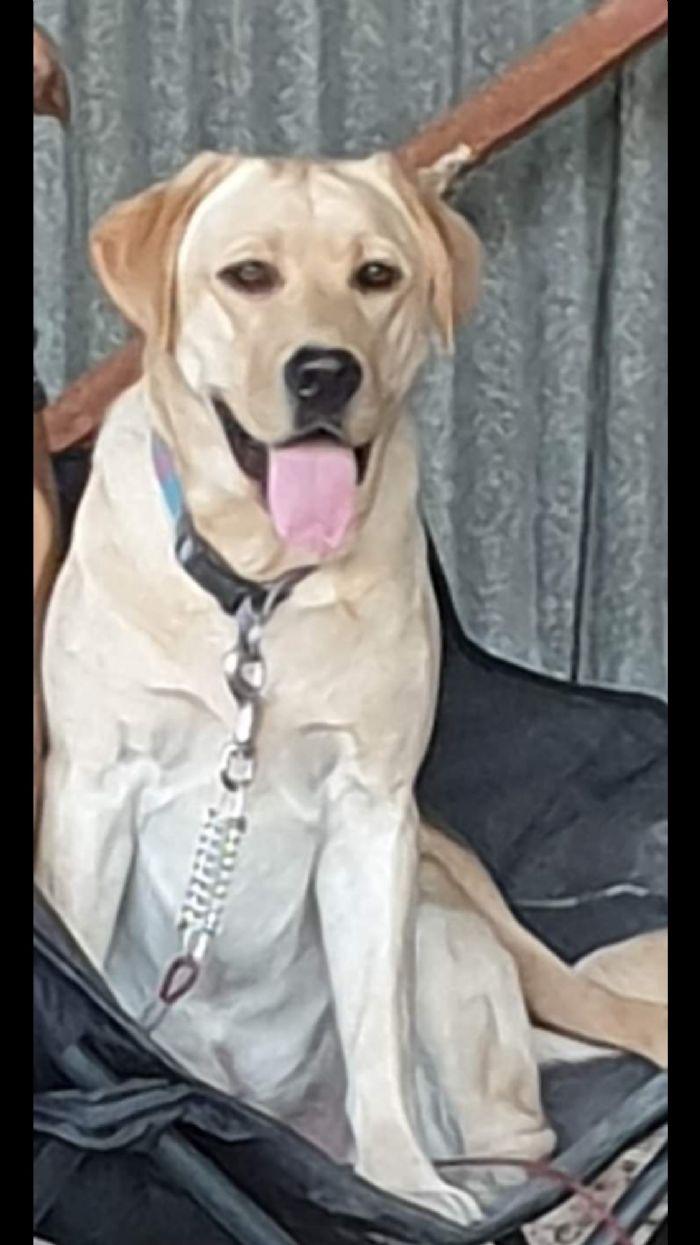 ELISE, SANTAS LITTLE HELPER
ALICE OUT WITH THE FAMILY, CAN YOU FEEL THE LOVE? YES WE CAN.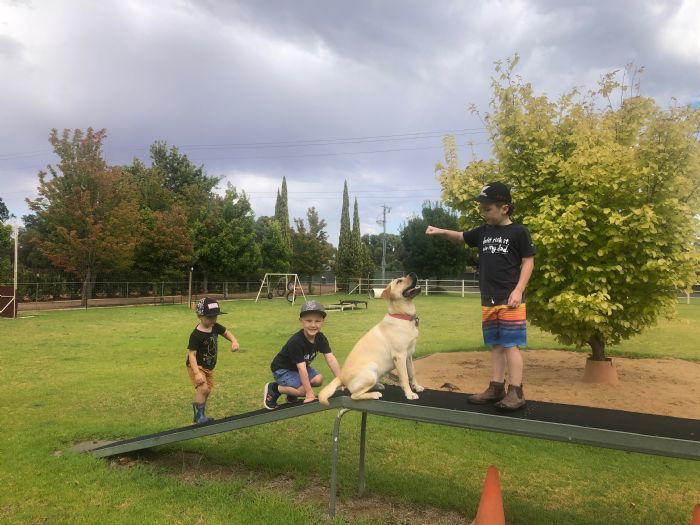 PENNY, LOOKS LIKE MUM WITH JOLLAB LOVE IN HER EYES.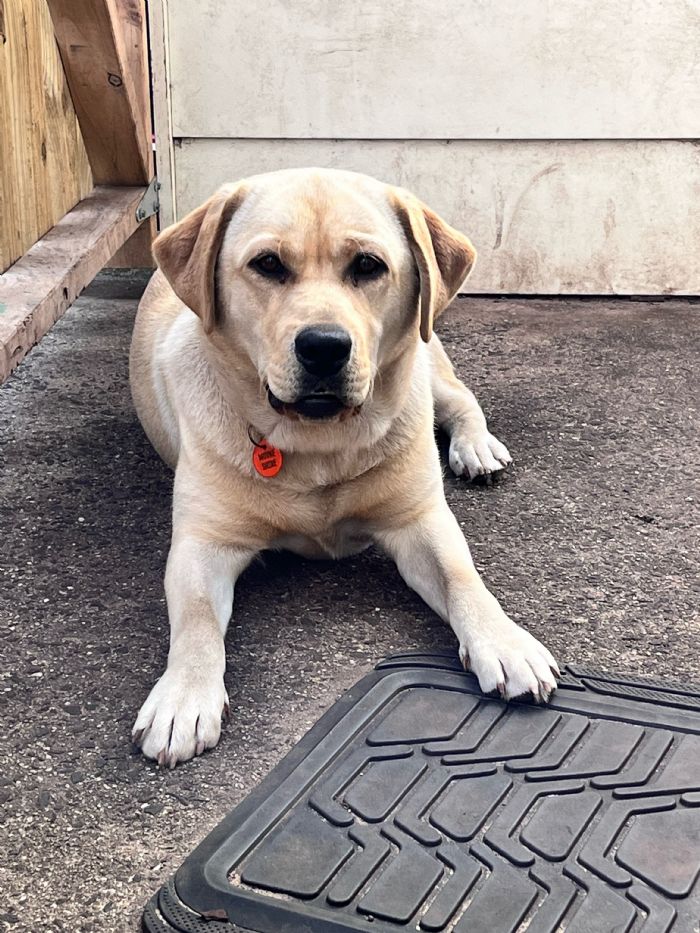 HAPPY FIRST BIRTHDAY TO ALL
JOLLAB W.S PUPPIES.
MURRAY, ZEPLIN, ZIGGY AND DUKE
ARE CAMERA SHY.
SPECIAL THANK YOU TO ALL THAT HAVE MADE
JOLLAB W.S. PUPPIES
A LOVED FAMILY MEMBER.
Contact Details
Kerry Alderton / Geoff Jolly
Renmark, SA, Australia
Phone : 0422138074
Email :
[email protected]